Rooms
Early Learners Room: 6 weeks to 2 year old children
The Early Learner's Room is an environment specifically designed for our youngest children. The Early Learner's indoor and outdoor learning environment is separated from the older children's learning environments. The infant area is located on the Northern side of the premises. The area has two cot rooms, a large indoor environment, a covered verandah with weather proof blinds and a separate outdoor learning environment which has been recently renovated.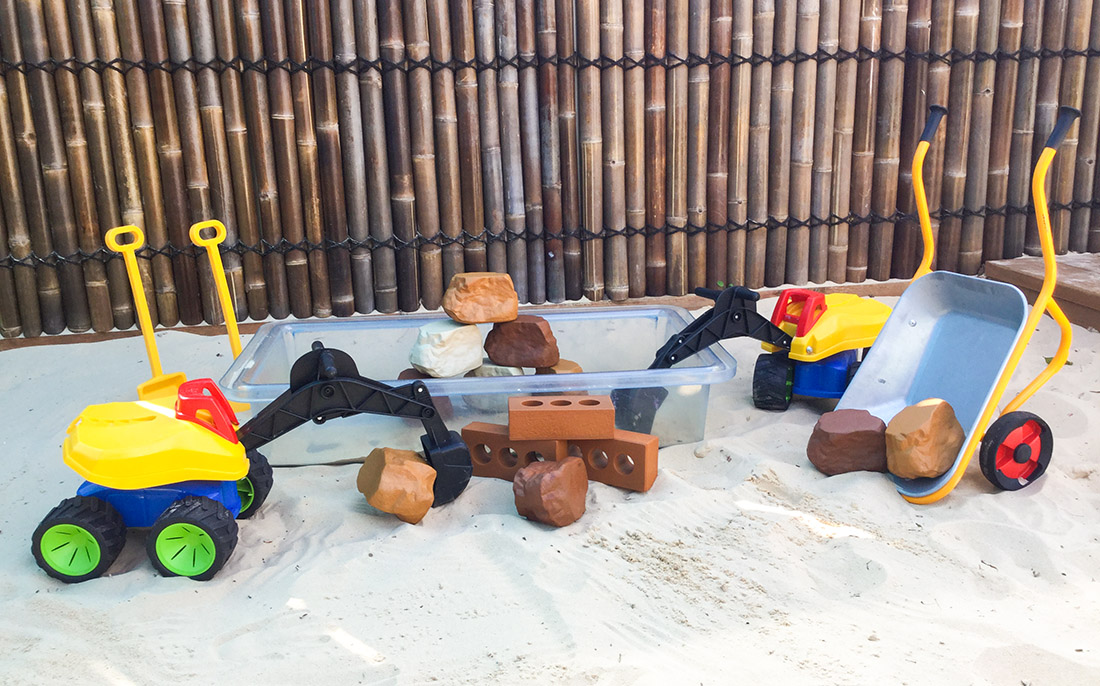 The benefit for our youngest children being cared and educated in these areas is that the space allows them to feel safe and secure to explore and play in their own environment at their own pace. The educators caring and educating children in this environment are highly experienced qualified team members who provide a responsive learning environment for our youngest baby to our busiest 2 year old.
The majority of our children commence in this room and stay with us until they move through the service to our Preschool Room until it is time for these children to commence formal schooling. Educators meaningfully and effectively use the Early Year's Learning Framework to guide children's care and learning always valuing the importance of the partnerships with families and being responsive to each child.
Although our Early Learner's Room learning environments is independent of the other rooms and playground, there are opportunities for the children to play and learn with the older children of the service. They gather for a short time morning and afternoon when we have 'family grouping'. This is a time where we gather all children together where they might spend time with their siblings or other children from other groups. If children have a sibling also attending we encourage the children to visit each other as convenient.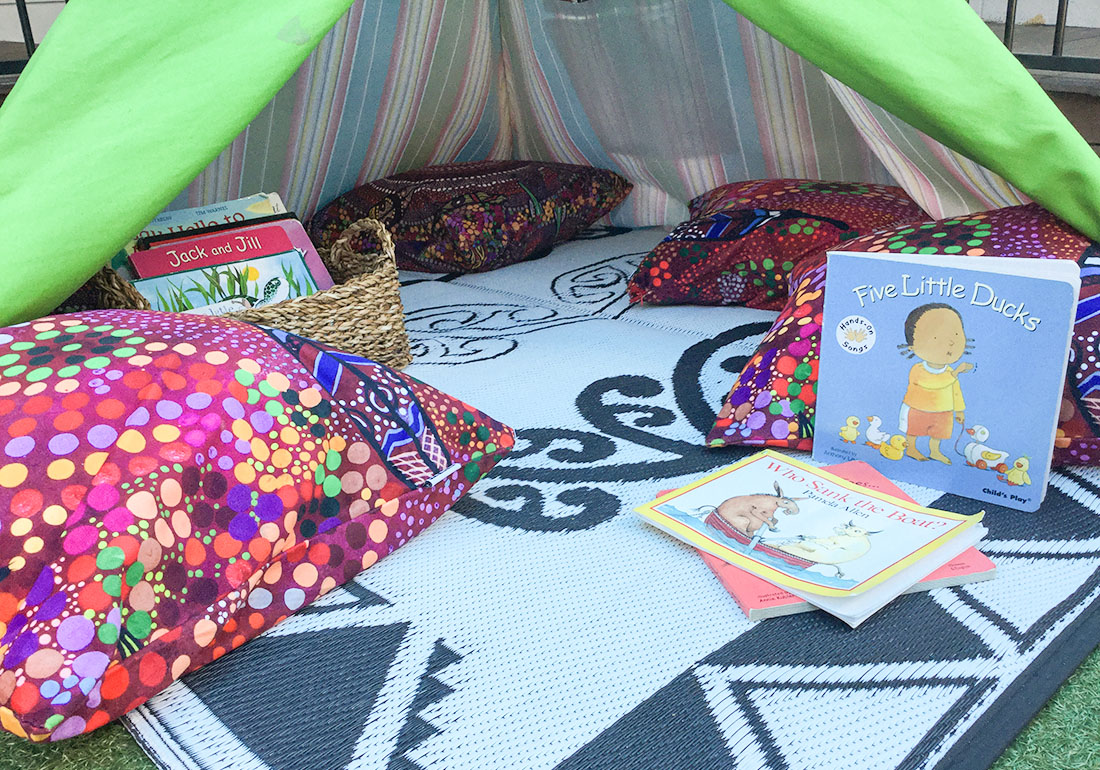 Junior Preschool: 3 – 4 year old children
Junior Preschool is an environment designed for our 3-4 year old children. This room has a Preschool program for children who are two years prior to being eligible to commence Kindergarten at school. Our university trained teachers and diploma educators design a meaningful curriculum guided by the Early Years Learning Framework to guide children's learning and development working in partnership with each child's family. We recognise and value that each parent is the most influential person in each child's life and our role is to work with you for the benefit of your child's leaning, development and wellbeing.
Our children in the Junior Preschool room use our large outdoor learning environment adjacent to the Wallsend Library which has a balance of natural and built structures for the children to engage with. The environment has a large deck area, sandpit with sandstone rock features, sandstone learning area, outdoor eating area, 2 large open spaces, river bed with water pump, vegetable gardens, mud pit, fruit trees, native trees providing natural shade and approximately 80 percent of the environment is covered in a shade sail to assist with sun protection.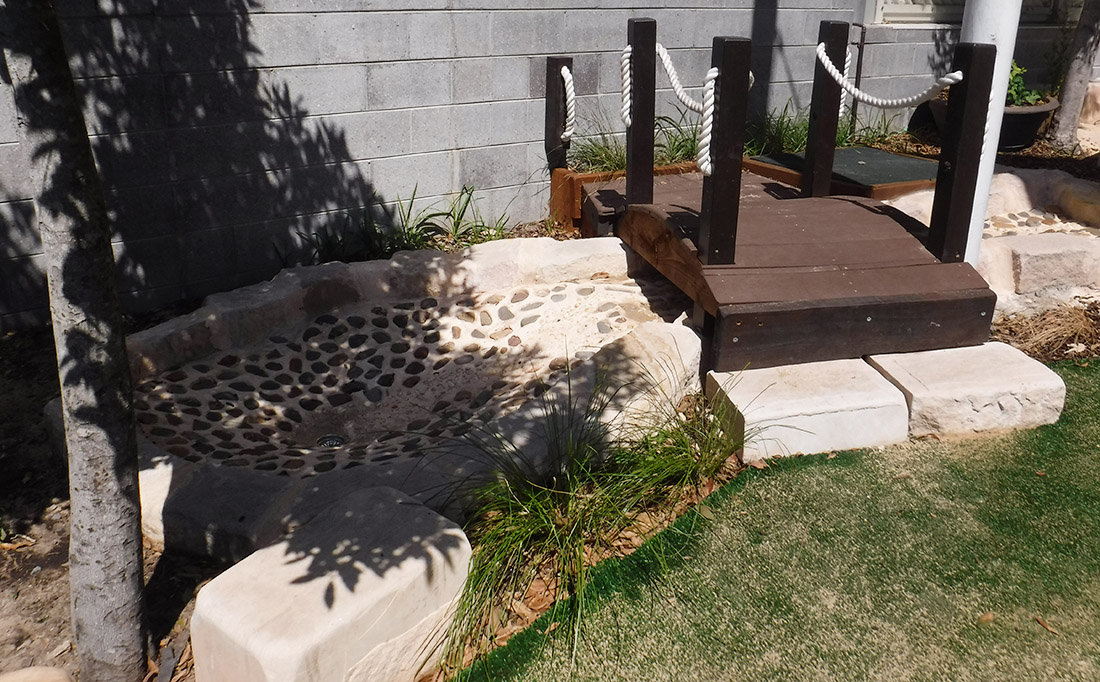 The children are at all times adequately supervised by their educators from their room whilst building familiarity and relationships with Preschool educators and children.
Preschool: aged eligible for Kindergarten at school the following year
Our Preschool room provides a preschool program and care for up to 22 children each day. The children are constantly engaged in meaningful learning experiences linked to their family input and ongoing development in partnership with families. The curriculum is designed to promote 21st century learning guided by the Early Years Learning Framework outcomes. Through curriculum design we embed learning experiences that prepare children for their transition to school and success for life. Our educators skillfully use intentional teaching methods to facilitate and extend children's learning within the context of their play. We integrate concepts, skills and processes of mathematics, literacy, language, science, music, technology and other key learning areas within the context of our curriculum.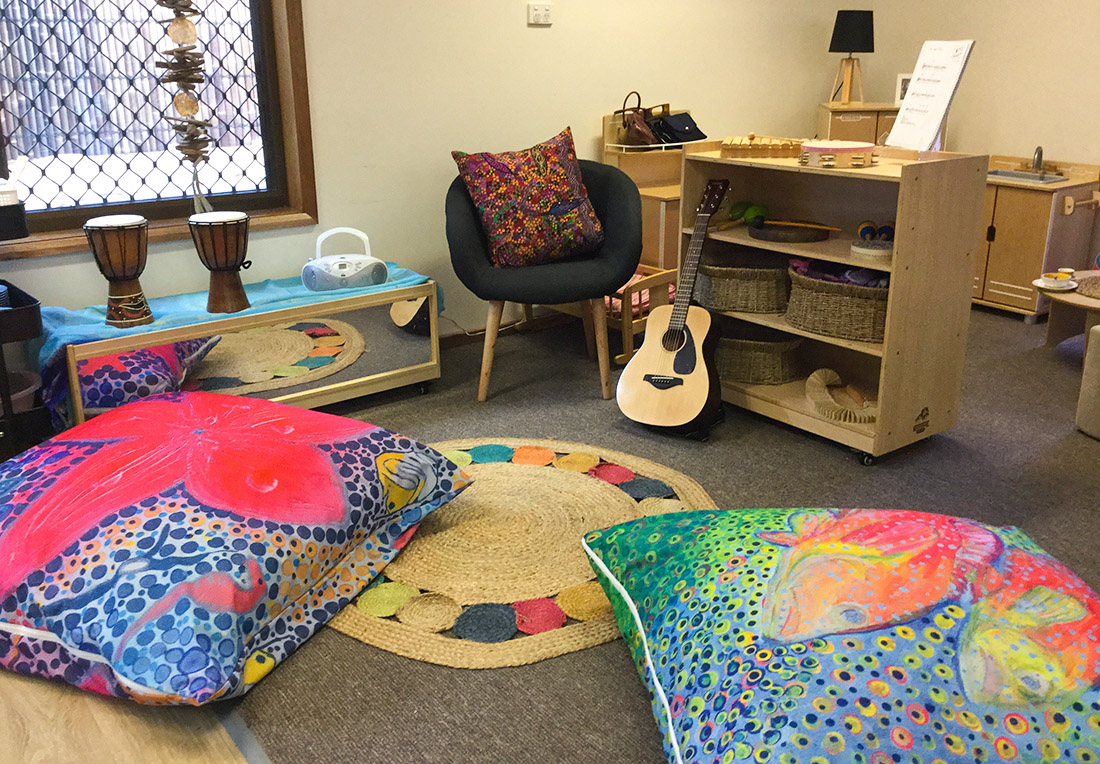 Our Preschool Room curriculum is guided by our university trained teachers and our diploma qualified educators. We value all children as capable and competent learners and we consistently set high expectations for each child valuing their cultural background and their experiences they bring to the preschool. The Preschool Room children have a large room at the front of the centre and share the playground learning environment next to the library. The service collaborates with the local schools and other childhood professionals in preparing all children for their school. We hold an information evening each year where orientation for school and school readiness is a key focus along with other valuable information regarding your child.